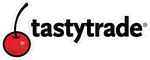 Erika has the rare combination of solid writing skills and a deep understanding of math and finance. She edited a book for my research team on trading short options and did an exceptional job. Short options trading has its own language and Erika quickly picked it up. She improved the quality of the writing while maintaining both the researchers' voice and the accuracy of the material. She also worked quickly and efficiently with limited oversight. We enjoyed working with Erika and would recommend her to others looking for a writing partner for complicated writing projects.
Tom Sosnoff, Founder and Co-CEO tastytrade

Erika became a trusted partner and friend along the long journey of editing my 800-page book. She proved not only an excellent editor but a patient teacher as well. Erika took the time to make sure we had a well-defined scope of work and process, which helped immensely over our year-and-a-half-long project.
What most impressed me about Erika was her breadth of existing knowledge and willingness to learn all about Berkshire. The key component was an awareness of what Warren Buffett has called a circle of competence: knowing what you know and, importantly, what you don't. I could trust Erika to confidently shape my words to the intent of my thoughts, knowing all the while that she would let me know when she needed my help understanding a particular detail or concept.

Adam J. Mead, CEO & Chief Investment Officer of Mead Capital Management, a boutique investment management firm, and author of The Complete Financial History of Berkshire Hathaway (Harriman House, 2021)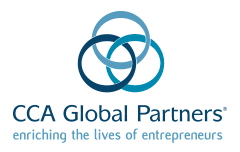 "Erika has prepared exceptional professional articles, publications and done writing for me. I have found her to be a smart and proficient writer who thinks ahead of the issues and is also responsive. She makes a great addition to any executive and is a rare find with unlimited ability to freelance."

Howard Brodsky, Co-founder, chairman and co-CEO of CCA Global Partners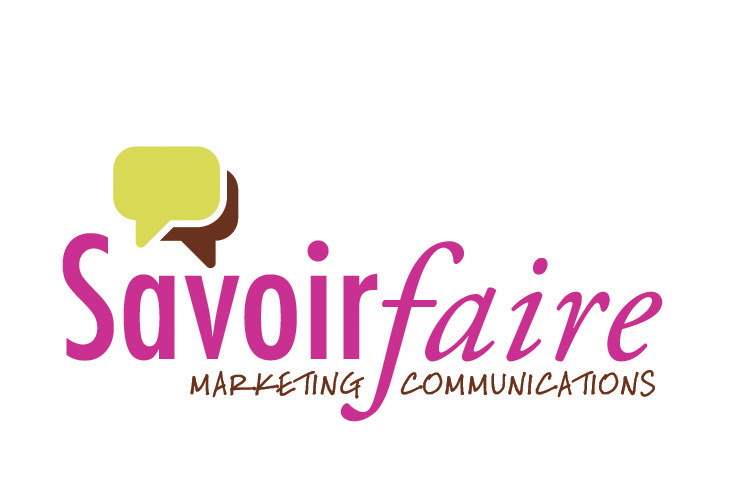 Erika has been pitching in as editor for our work for more than a year and she has been a wonderful addition to the content development process. She has an exceptional command of the English language. She does her work quickly and anything she's edited is improved when it's returned to our team. She's flexible and extremely easy to work with.
Stephanie McLaughlin, principal
Savoir Faire Marketing/Communications



I like to write, but I'm all about bringing in experts who really know the craft. Erika brings to my communication a discipline and clarity that can take it all out of my head in an organized way. She executed our work together flawlessly, and drove the project forward. If you need a writer, she will be standing ready to push, research and curate your ideas the way only a proven objective professional can. Thanks Erika!
Russ Ouellette, president and CEO, Sojourn Partners


Erika is a talented, creative, and extremely resourceful writer. Two of her strengths I value most are 1) she is extremely quick without quality suffering 2) she executes projects with limited direction and only asks important clarifying questions. Erika is easy to work with and is a great contributor to our creative process and I look forward to continuing our work together.

Frank Luisi, Vice President of New Markets, Own Up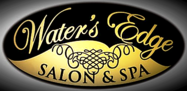 "As a multitasking business owner, I had the inspiration to give our clients information about our industry in a relaxed yet informative manner; however, I never had the time on the never ending to-do lists. When talking with Erika, she suggested starting a blog. She became my ghost writer. After only reading a few of my own business materials, she nailed my personality and writing style. Erika took the words right out of my head and wrote the blog just as I would have. I was truly impressed!"

Sheri Gayer, Water's Edge Salon and Spa
"Erika worked with my budding magazine writers at the University of New Hampshire, Manchester, helping them to shape their stories so they were magazine ready. She visited with my classes several times during the semester, teaching the students how to pitch to an editor, how to conduct interviews that dug deeper than a company's standard PR line, and how to craft business articles that were equally informative and entertaining. She was not just a great role model for my students, but was a trusted editor of my own article that I later penned for the magazine, and she is a gifted and talented writer. I guess it's fairly obvious that I enjoyed working with Erika."

Dana Biscotti Myskowski, writer and former adjunct professor at UNH Manchester.


"At the New Hampshire College & University Council we advocate for Higher Education in the state. One of the ways that we try to increase awareness of the importance our colleges and universities have in their communities is through our annual Economic Impact Report. Erika produced a very professional, informative and compelling piece that clearly showcased the impact that higher education has on New Hampshire's economy and the workforce. Erika has always been a trusted and skilled writer whose articles and publications tell an interesting story. She is efficient and is a great asset. The NHCUC looks forward to working with her on future publications again real soon."

Scott Power, Director, Outreach & Communications at the New Hampshire College & University Council